As the national health problems of asthma continue to rise, the communities most negatively affected continue to be the historically excluded and disenfranchised populations.
The mission of Community ACE is to connect these communities with the most comprehensive asthma treatment available and improve their asthma health and their quality of life. This will then reduce the number of deaths, hospitalizations, emergency department visits, school days or workdays missed, and limitations on activity due to asthma that occur at disproportionate rates in these communities.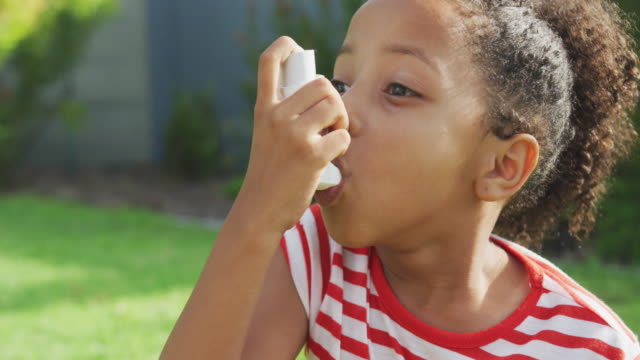 Given that the underlying reasons for poorly controlled asthma are multiple and interrelated, this program minimizes the impact of several factors which are known to affect asthma.
The Asthma ACE program will provide enhanced multidisciplinary care at a single site. Through our established partnerships in the community, we created a one stop shop for asthma patients to get the care they need and provide free asthma services.