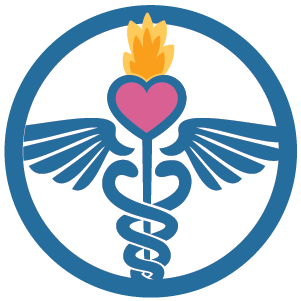 Con Corazón is dedicated to providing equitable healthcare to all, with the help of our partners.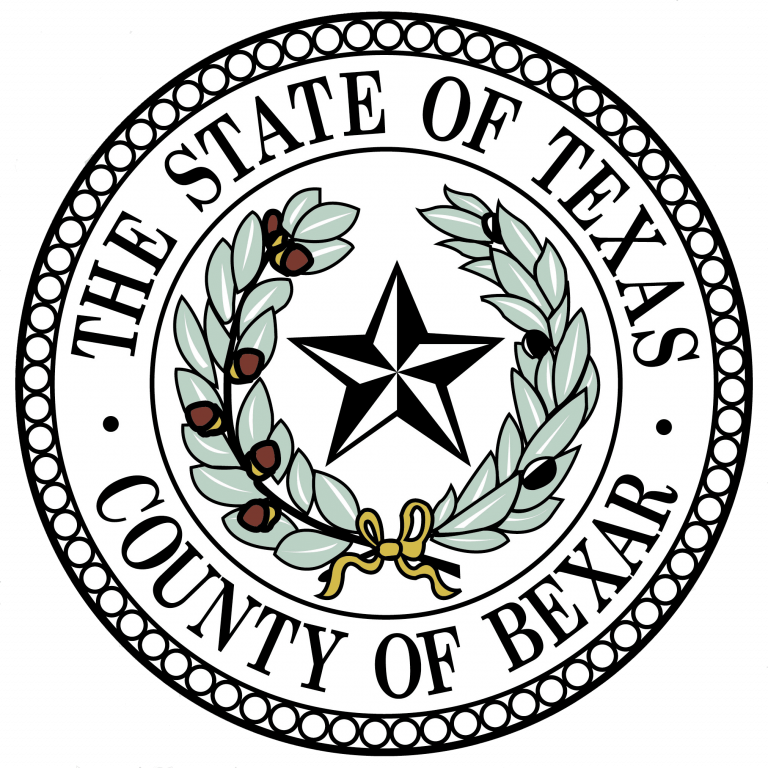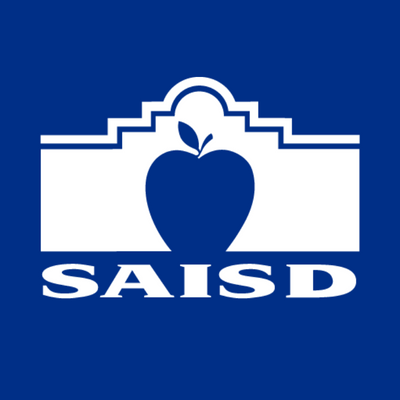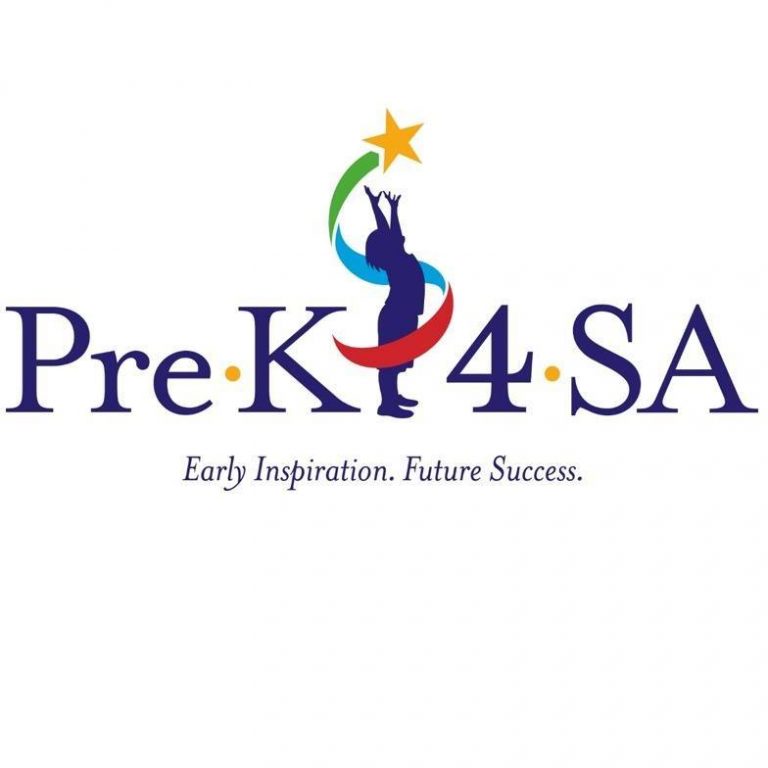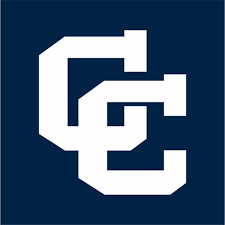 Central Catholic High School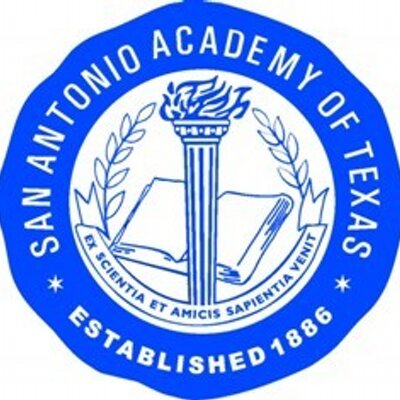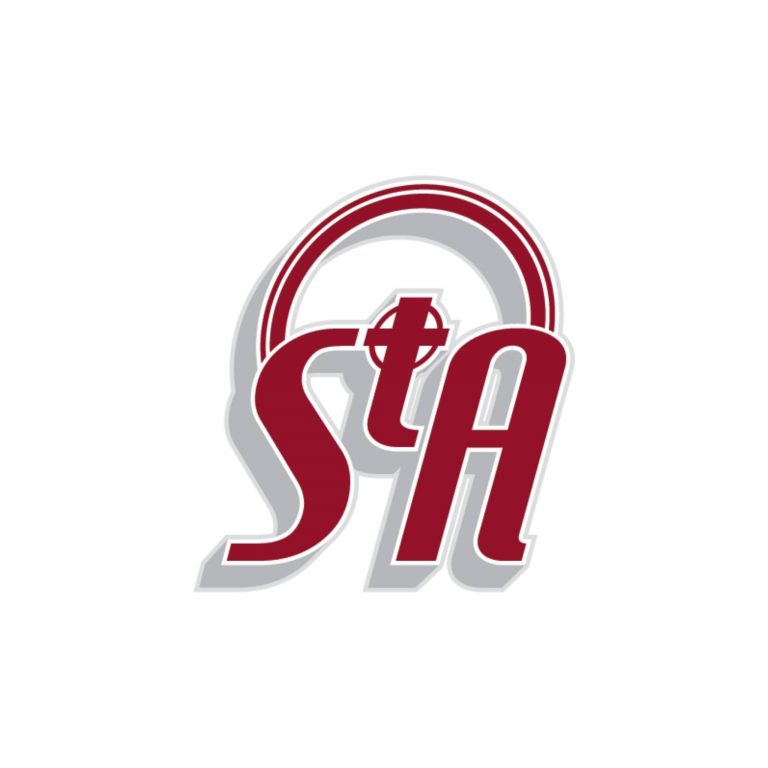 St. Anthony's Catholic School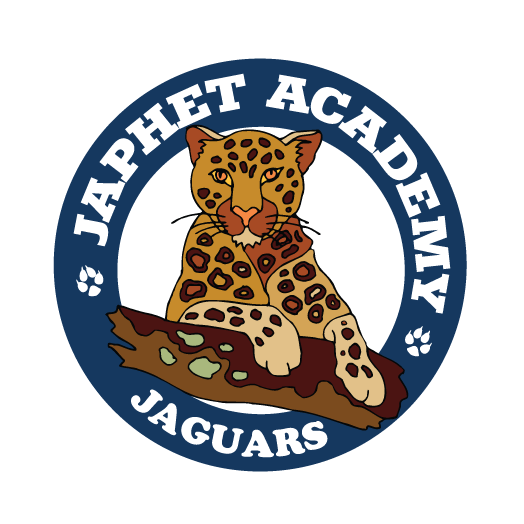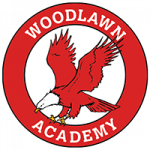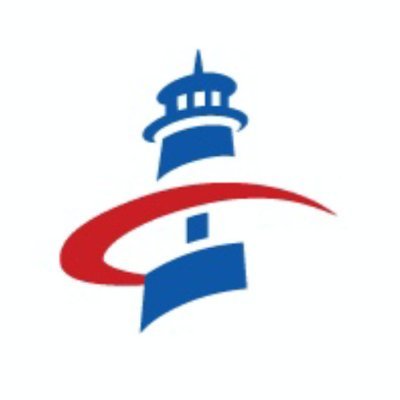 San Antonio LightHouse for the Blind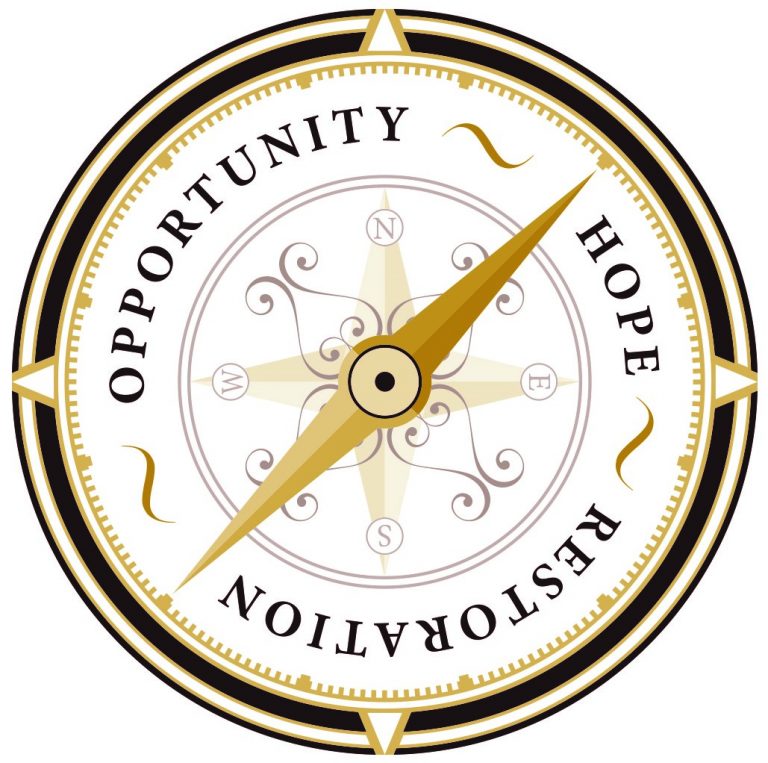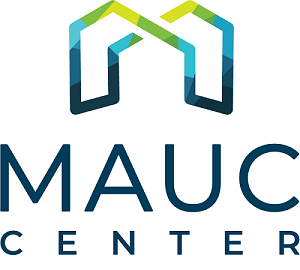 Mexican American Unity Council (MAUC)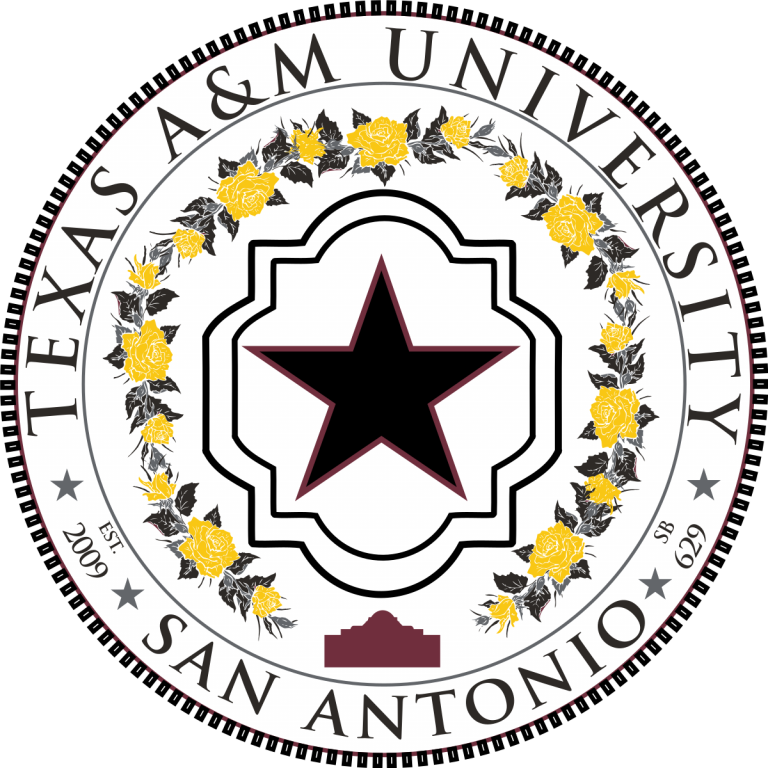 Texas A&M University -
San Antonio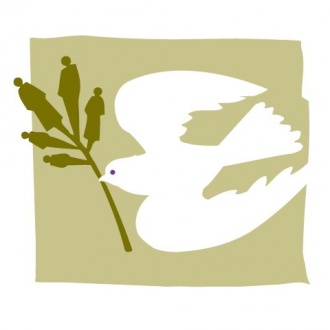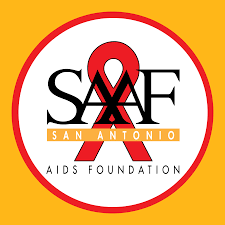 San Antonio Aids Foundation (SAAF)
Want to join our mission of addressing health inequities and emergency preparedness? Get in touch.