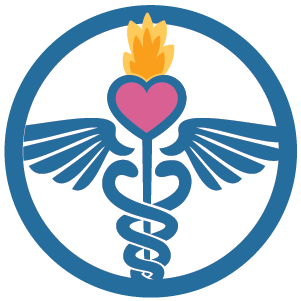 Since it's establishment in 2020, Con Corazón has been dedicated to serving its community. Our initial efforts focused on supporting our community through the COVID-19 Pandemic, by providing equitable access to COVID testing, COVID vaccinations,  up to date educational material, & mental health support. Con Corazon continues on its mission to increase Healthcare access by continuing to expand our programs and initiatives.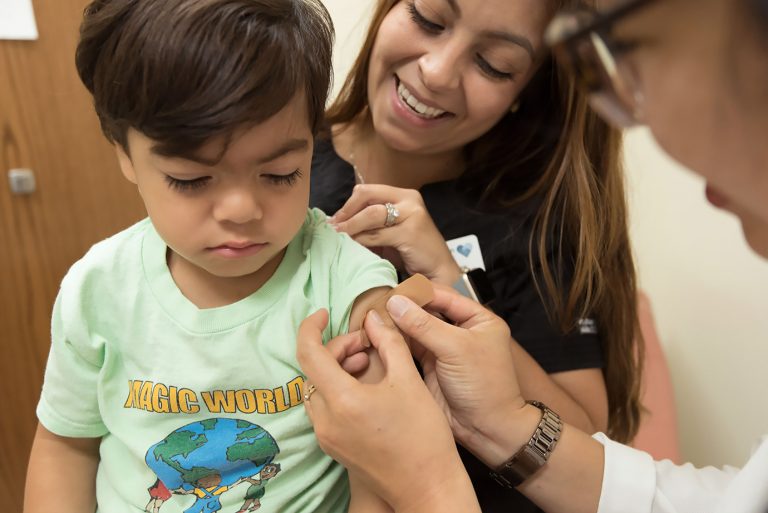 School Vaccination Program
Con Corazón is a trusted provider of emergency preparedness in San Antonio and Bexar County. Con Corazón aims to focus their efforts by implementing community programs that are designed to address health inequity and reduce mortality among underprivileged communities. From the onset of the COVID-19 pandemic in 2020,  Con Corazon and their community partners collaborated in order to ensure that all of  our underserved communities had the access and sufficient resources needed  to obtain the life-saving vaccine. Through their initiatives, to date, over 17,000 students, staff, and their families were able to receive the COVID-19 vaccine, increasing COVID-19 vaccination rates school district-wide by 33%. 
City Wide COVID-19 Testing
Through the support of grant funding provided by Bexar County and our community partners, Con Corazón was able to increase access to COVID-19 testing services. These efforts were accomplished through the use of mobile health clinics, the coordination of on-site testing clinics. Through this program we were able to provide COVID-19 testing in a safe environment decreasing the transmission of COVID-19 in Bexar County schools by at least 200%, increasing equitable access to highly accurate COVID testing and mitigating the spread of the virus which was vital to the overall health of our community.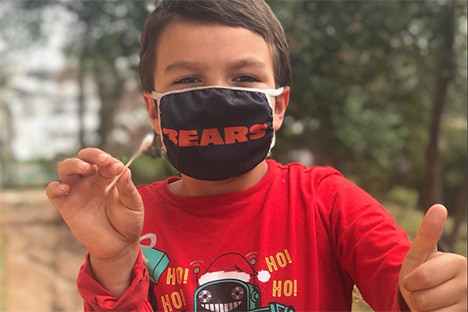 Con Corazón partnered with the South Texas Blood Bank early on in the pandemic and launched a convalescent plasma marketing campaign to encourage plasma donation for the use is COVID-19 positive patients. The FDA had approved the use of plasma transfusions in patients with severe cases of coronavirus to receive the antibodies found in plasma of patients that had previously recovered from COVID. This educational campaign helped increase community awareness of the importance of plasma and blood donations during this critical time.
Women's health is an example of population health defined by the World Health Organization as "a state of complete physical, mental and social well-being and not merely the absence of disease or infirmity". Through intervention, prevention and education Con Corazón offers free services to women in need. From counseling on reproductive health, to support for women suffering from domestic violence or abuse, we offer a safe space for women to come and get the help they need.