Fighting for
inclusive + equitable
healthcare
The mission of Con Corazón is to promote and provide lasting solutions addressing health inequity and emergency preparedness through resources for underprivileged communities.
Con Corazón Statement on Uvalde Tragedy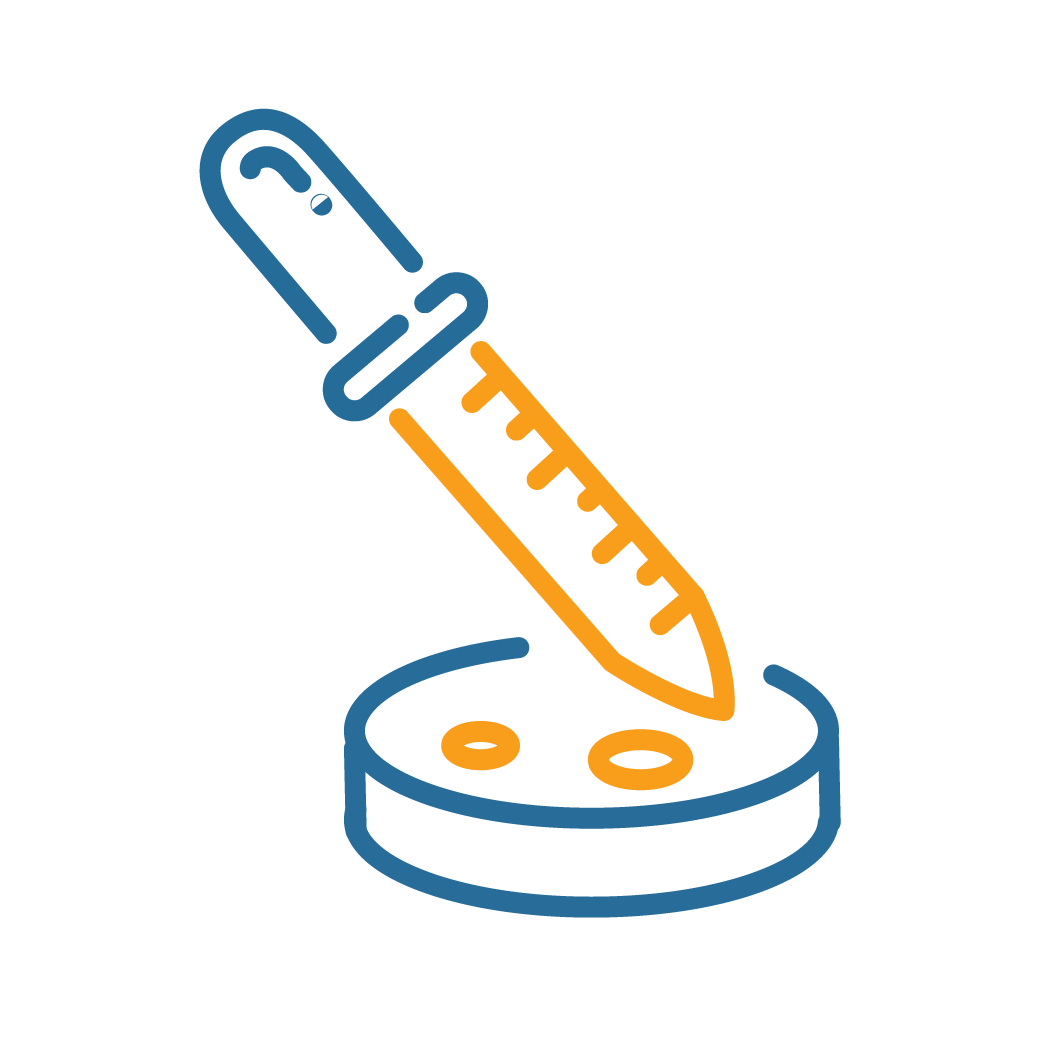 Con Corazón is proud to offer the first program dedicated to providing Bexar County students, school staff, and household family members with a medical visit and highly accurate, readily available RT-PCR (real-time) COVID-19 tests.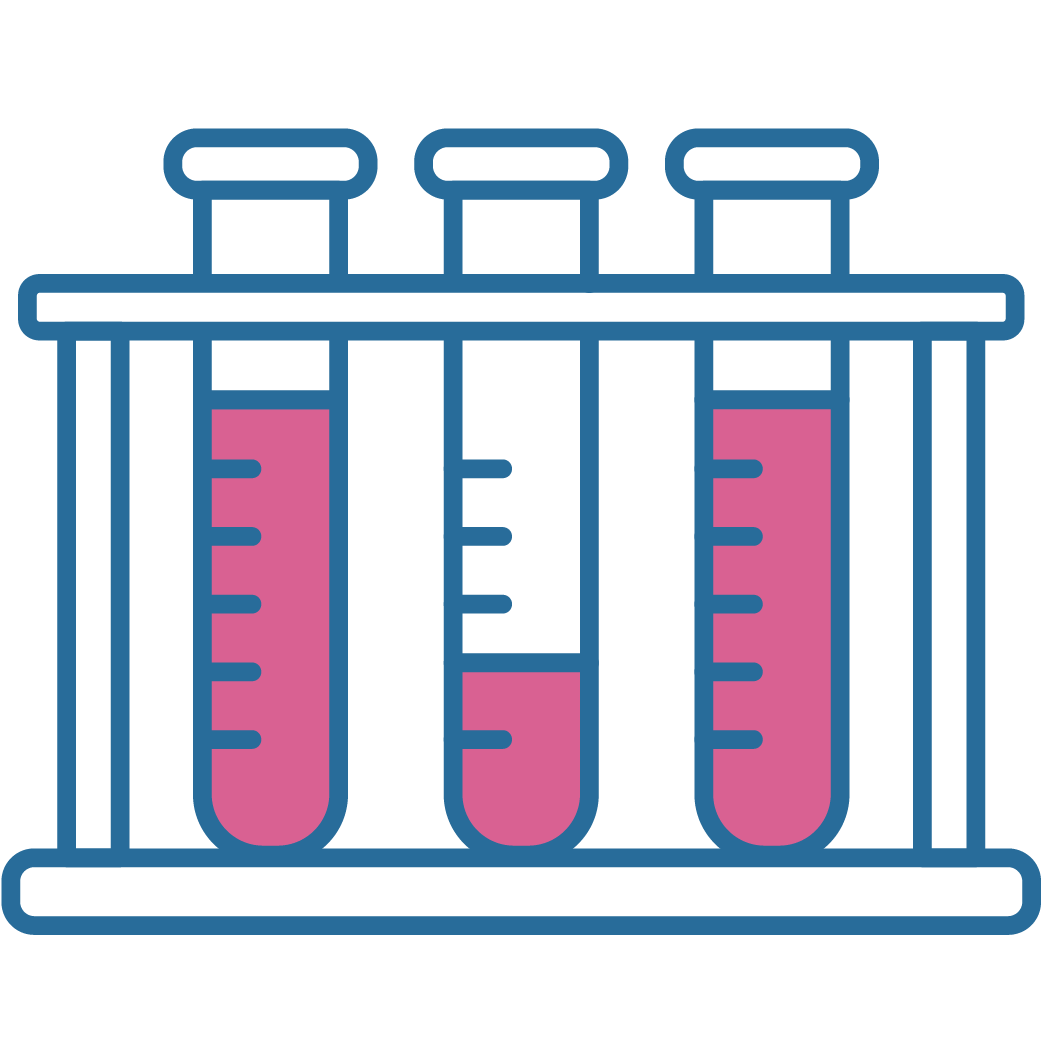 Con Corazón is beginning convalescent plasma marketing campaign with a local blood and tissue bank encouraging plasma donation for use in COVID-19 positive patients. Partners and support for this project will be announced soon.