Fighting for
inclusive + equitable
healthcare
The mission of Con Corazón is to promote and provide lasting solutions addressing health inequity and emergency preparedness through resources for underprivileged communities.
Con Corazón Statement on Uvalde Tragedy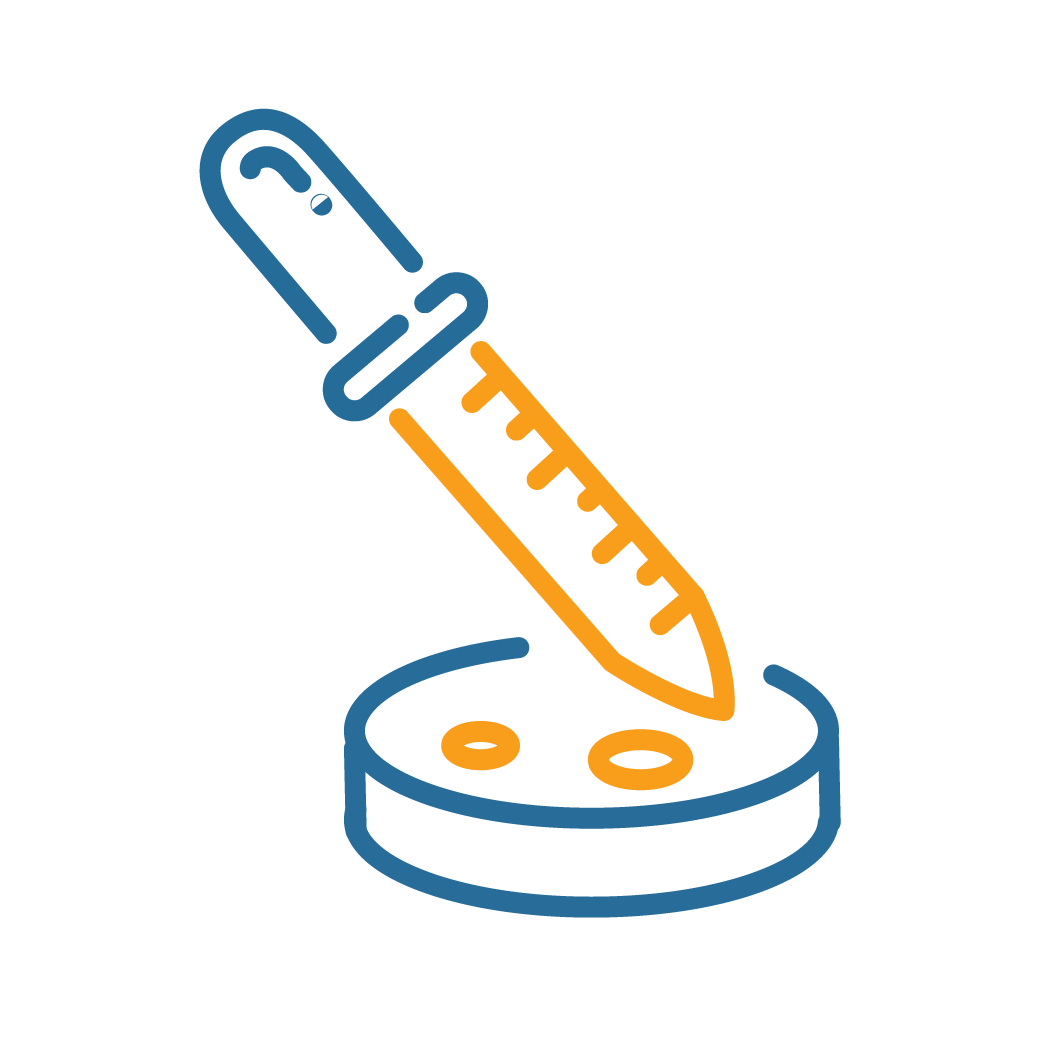 Learn more about how Con Corazón provides access to resources in communities that have been left behind.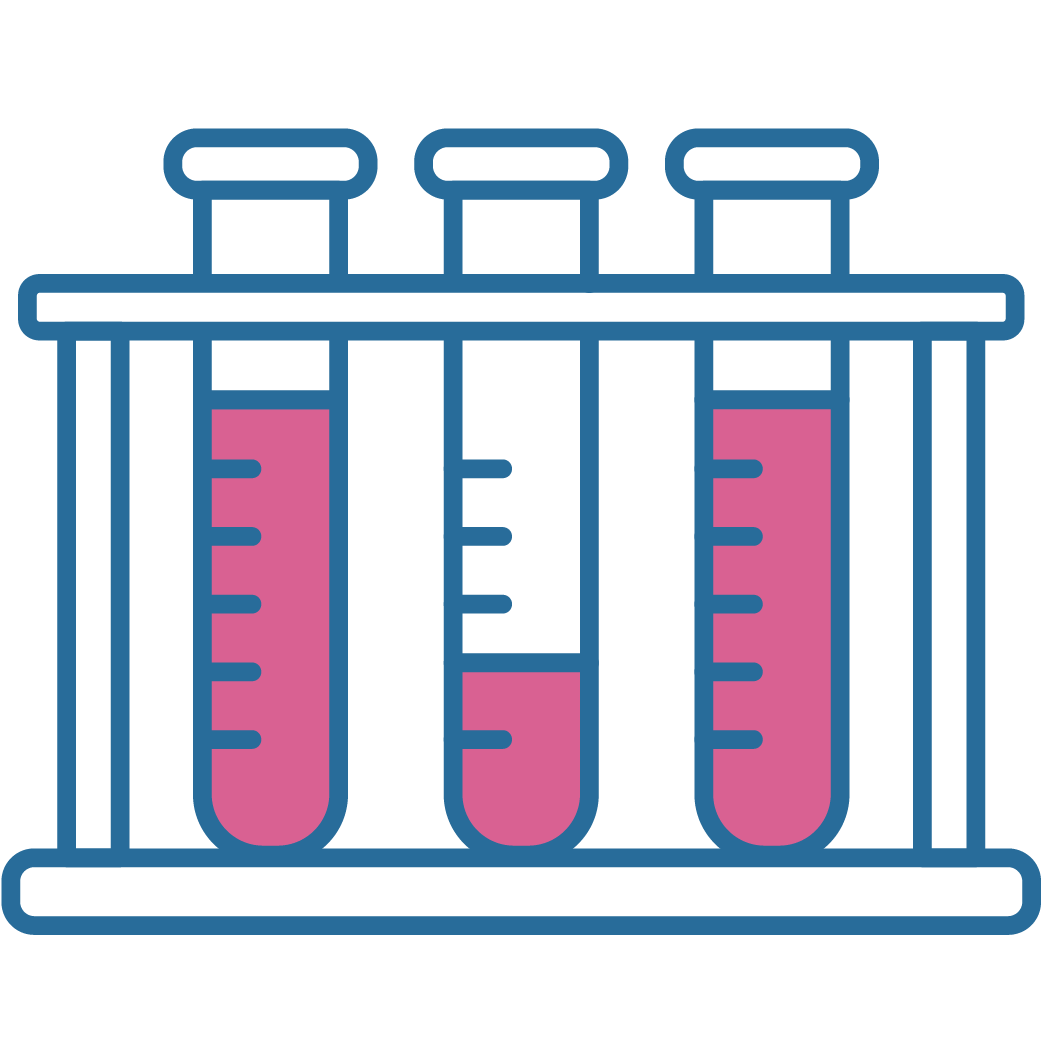 Con Corazón continues to address health inequities and emergency preparedness in our community.