Addressing Health Inequities in San Antonio
The mission of Con Corazón is to promote and provide lasting solutions addressing health inequity and emergency preparedness through resources for underprivileged communities.
Con Corazón is beginning convalescent plasma marketing campaign with a local blood and tissue bank encouraging plasma donation for use in COVID-19 positive patients. Partners and support for this project will be announced soon.
The Mayo Clinic Study of the first 20,000 plasma recipients illustrates:
that less than 1% of recipients have adverse effects from plasma donations,
there has been a sharp decrease in the 7 day mortality rate for those patients who have received plasma since the program began in April, and
there is an even further decline in the 7 day mortality rate for those who receive plasma prior to being admitted to the ICU.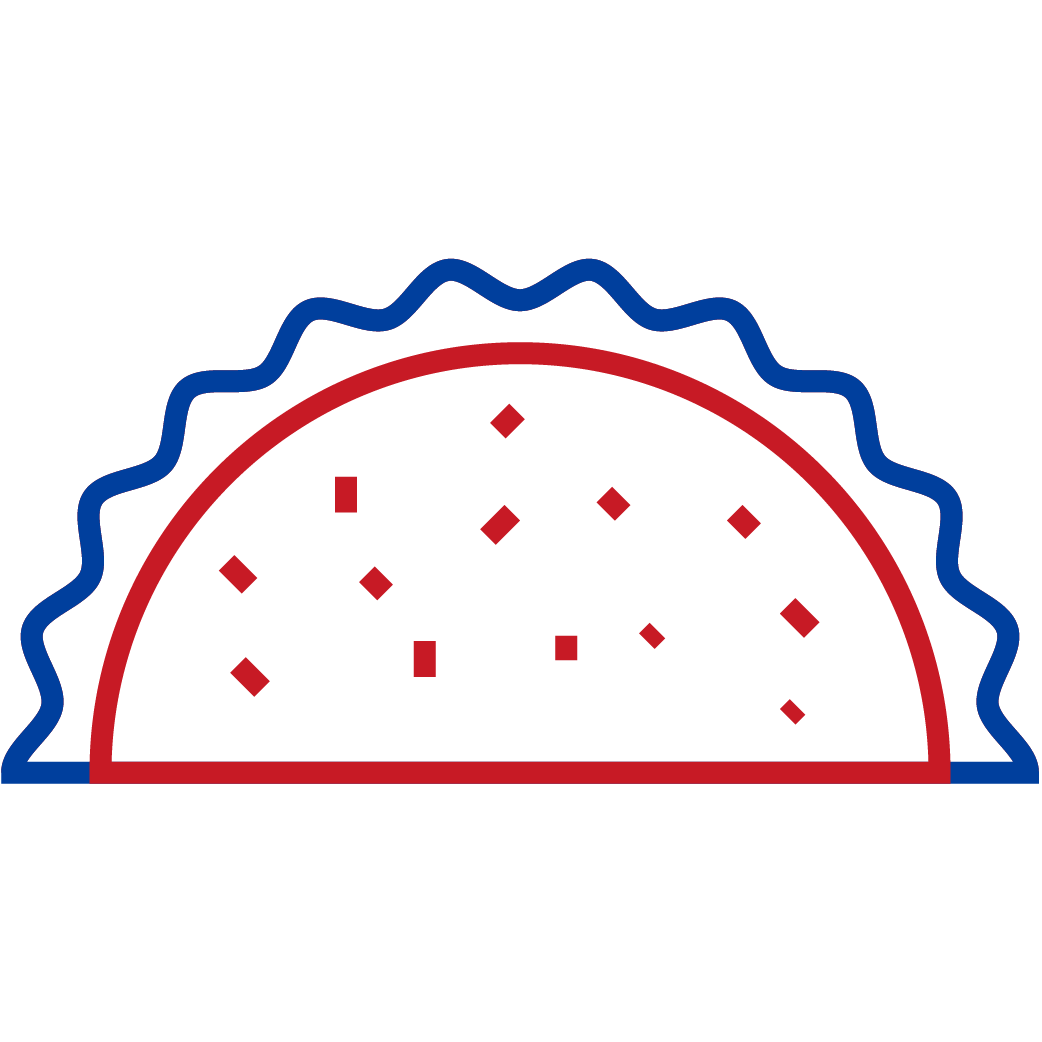 The board also unanimously approved supporting the ongoing work of Folklores Coffee Shop in distributing food to families on the city's South Side of town.
"Folklores is on the ground and has pivoted to help the residents of San Antonio. That's why we are here, and we have already seen so much positive impact and growth from this community-driven work. Having Con Corazón on board and working with community and city leaders to continue to provide resources for our community is exciting and impactful," said Emilie Herrera, Owner of Folklores Coffee Shop.
Con Corazón Executive Director: N. Geremy Landin