Meet our board of directors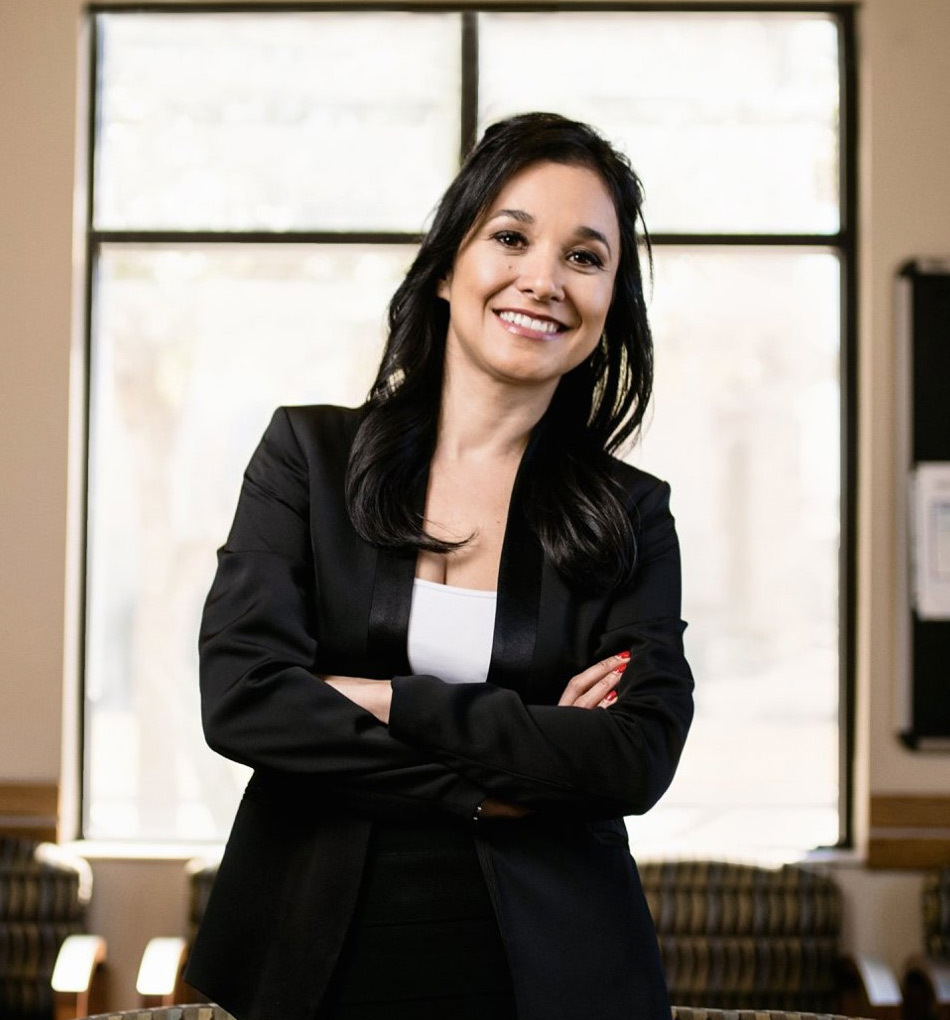 CEO & President | South Texas Allergy & Asthma Medical Professionals
Dr. Erika Gonzalez is CEO/President and founder of South Texas Allergy & Asthma Medical Professionals (STAAMP) and of STAAMP Clinical Research. She is also the Chairwoman of the San Antonio Hispanic Chamber of Commerce and the Mayor's Commission on the Status of Women.
Dr. Gonzalez is a native of San Antonio and graduated magna cum laude from St. Mary's University. From there she attended the University of Texas Medical Branch at Galveston where she obtained her medical degree and went on to complete her Pediatric Residency at Keesler Air Force Base in Biloxi, MS. She is dual board certified by the American Academy of Pediatrics and the American Board of Allergy & Immunology.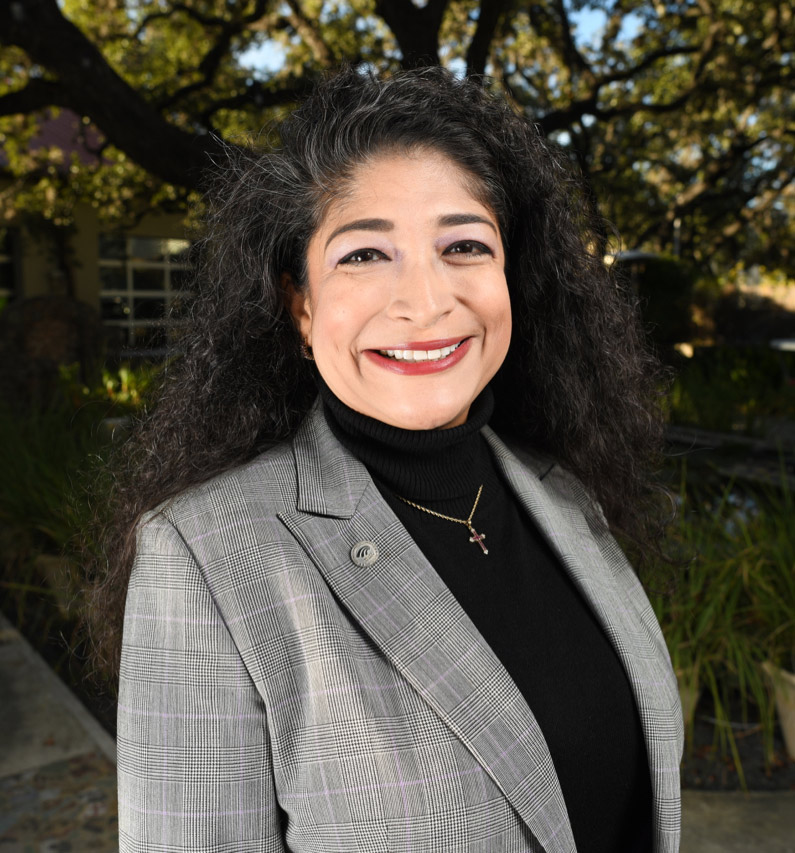 Philanthropy Coordinator | The Marianist Province of the United States
Jenee Margo Gonzales is the Philanthropy Coordinator for the Marianist Province of the United States. She has ten years of experience as a professional fundraiser. Jenee is a dual alumna of St. Mary's University with a bachelor of arts in public justice and a doctor of jurisprudence. Jenee is a member of the Association of Fundraising Professionals, the National Association of Charitable Gift Planners, and the Nonprofit Alliance, formerly the National Catholic Development Conference. Additionally, she currently serves as a board member of the San Antonio Hispanic Chamber of Commerce (SAHCC). Jenee was elected as the SAHCC 2019 and 2020 Leadership Development Committee Chair. In this role, she serves as a member of the SAHCC Executive Committee.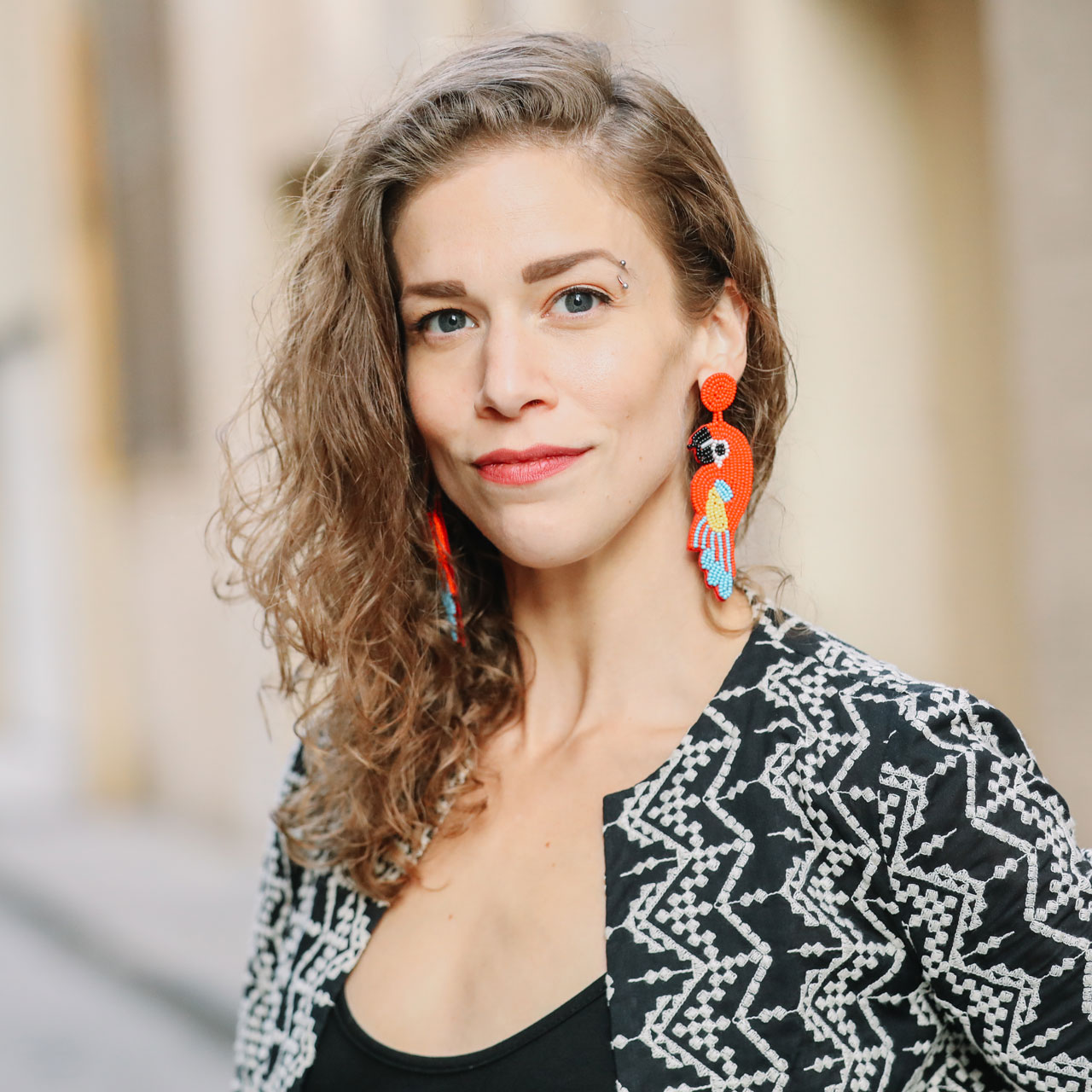 Introducing Board Member Brielle Insler, partner and Creative Director of Düable. Brielle is our resident #digitaldügooder! For the past 15 years, she has worked to construct and elevate new and established brand identities with a specialized focus on advocacy groups. Organizations such as Any Baby Can, Susan G. Komen, Texas Organizing Project, and MOVE Texas have trusted her to craft concepts into clear visual communications. She has dedicated herself to advocacy through strategy, communication and design, working with campaigns at the municipal, county, state and national level. Brielle also serves on the Executive Committee for the San Antonio Hispanic Chamber Board of Directors, as a board member for the Bexar County Child Welfare Board, and as an Advisory Board member for San Antonio Women in Digital.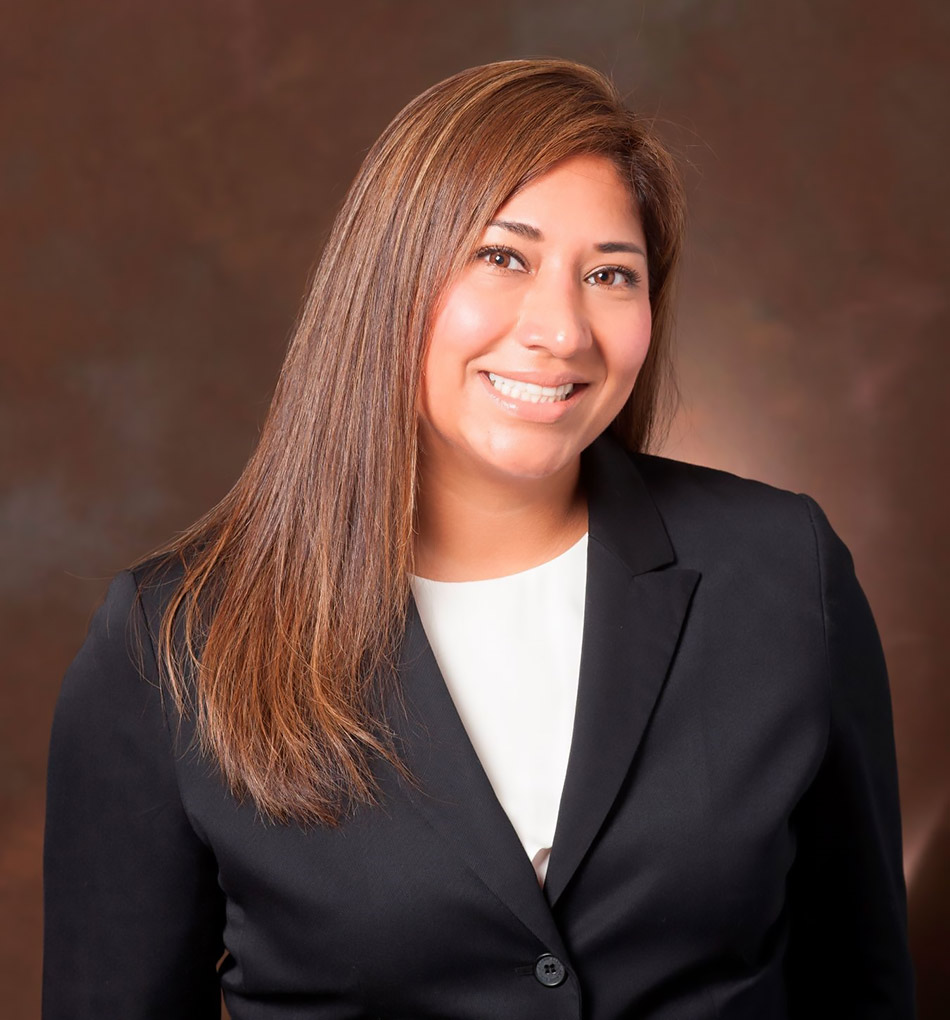 Director of Operations | CareLink at University Health
Sonia Moreno-Rogers, MPA, CE-NAL is the director of operations for CareLink at University Health. She is also the Founder and CEO of Nurses Care Hub, an online huddle for nurses to collaborate across markets and a place where they feel heard! Sonia's job in health care has given her a sense of purpose and identity, especially as she has seen that too many in our community suffer from disparities in public health. She believes being in health care makes us responsible for the health of people in our community and is excited to serve on the Con Corazon Board.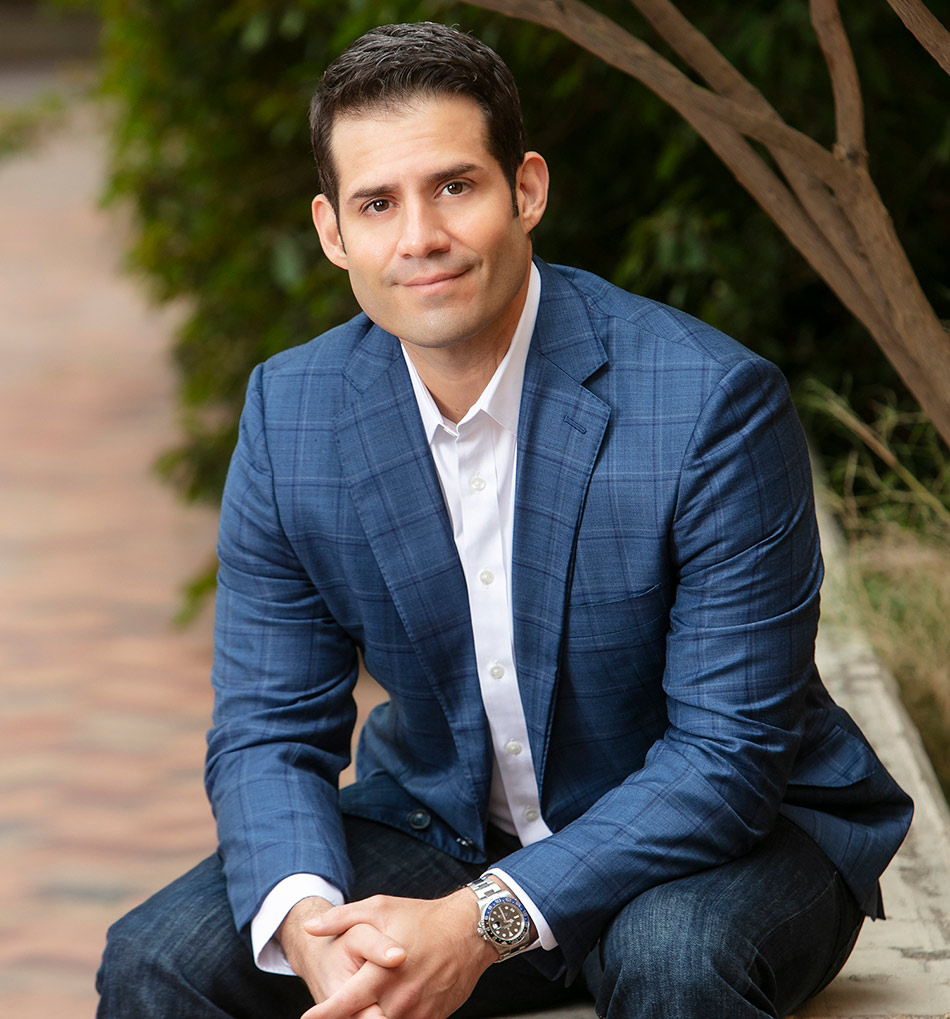 President | VersaTerra Development
Paul is the owner of VersaTerra Development, a local real estate development company that specializes in building residential neighborhoods. Paul is one of the first people in our community to survive Covid and has become an advocate for convalescent plasma's use in treating hospital patients with severe cases of the disease. He is excited to be one of the founding members of Con Corazon and is hopeful that our non -profit  can have a major impact on closing the gap on health and medical inequities in our community. Paul is the proud husband to his wife of 10 years, Dr. Kelly Basaldua, and is the proud father of Julián (8), Raquel (6), and Marco (4).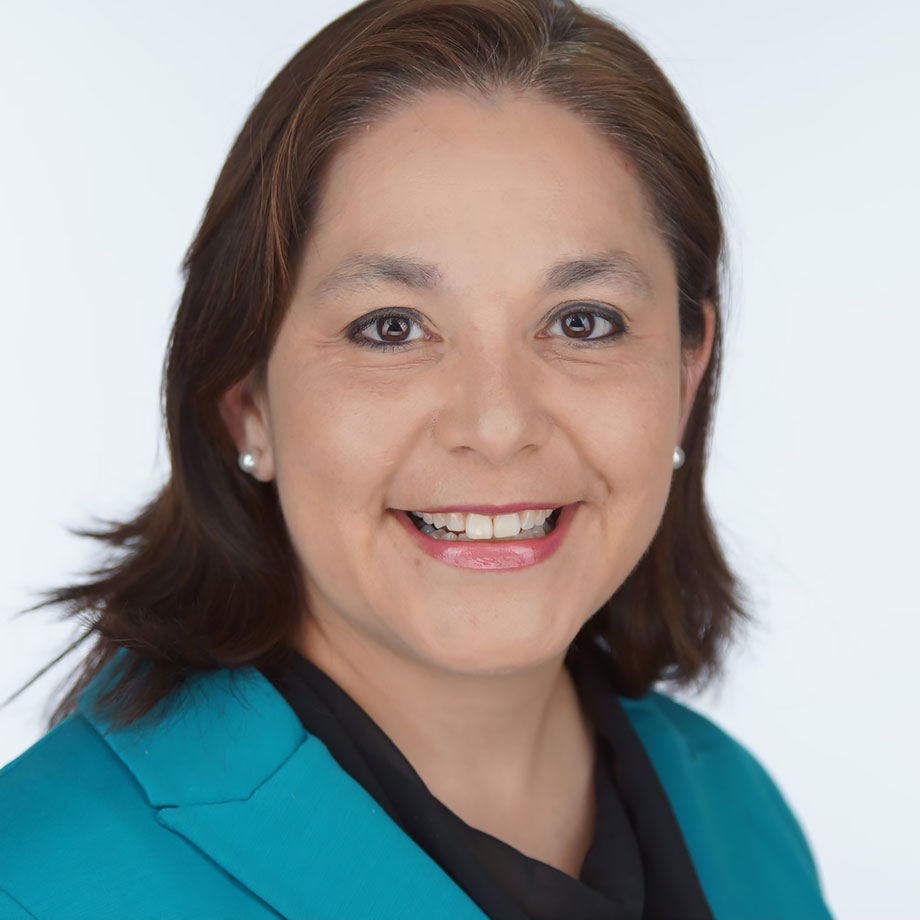 Dr. Veronica Gonzalez-Brown
OB-GYN | Brooke Army Medical Center
Dr. Veronica Gonzalez Brown is a board-certified Maternal Fetal Medicine and Obstetrician/Gynecologist. She holds the commission of Colonel in the United States Air Force, currently working at Brooke Army Medical Center. Dr. Gonzalez Brown is an experienced healthcare administrator with demonstrated history of managing clinical operations and liaising between the administration and medical staff to ensure patients always receive the highest standard of medical care. Dr. Gonzalez Brown is a fervent leader in women's healthcare with a strong passion for advancing the diversity and equity in the treatment and delivery of patient care.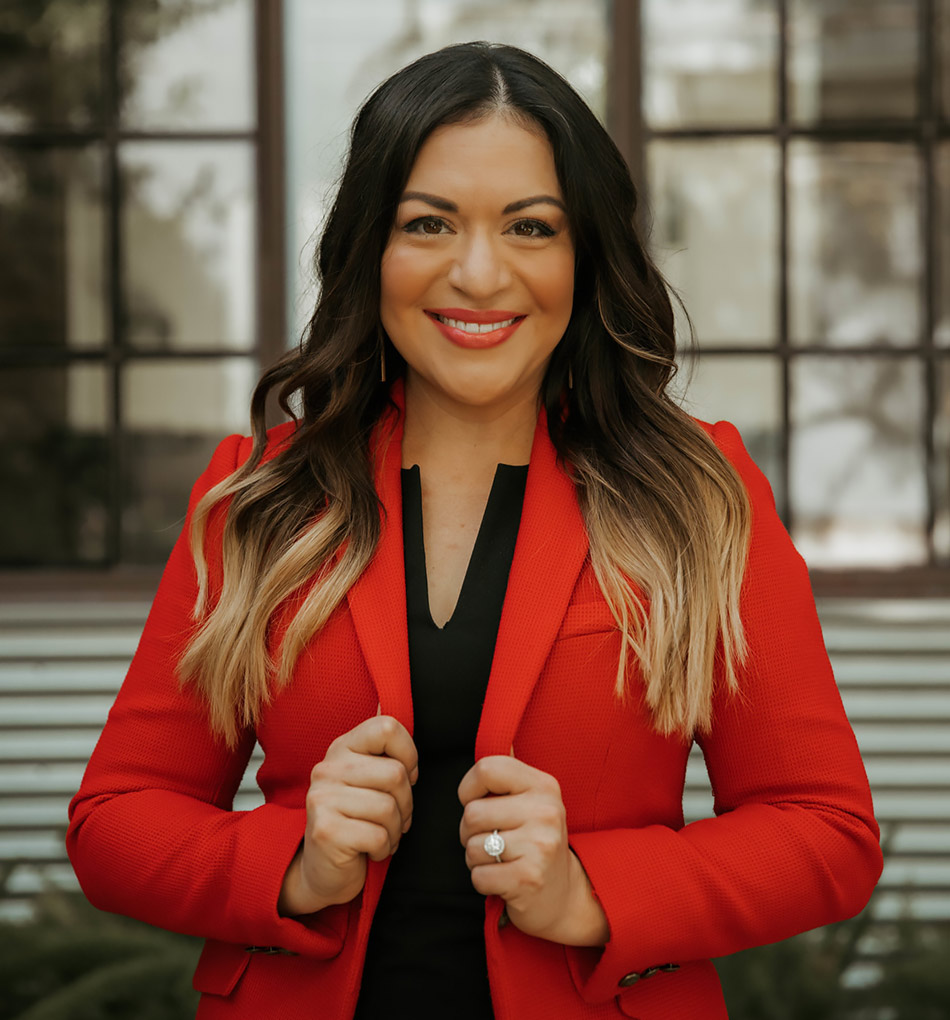 CEO | The San Antonio Hispanic Chamber of CommercE
Marina is the President & CEO of the San Antonio Hispanic Chamber of Commerce. Gonzales holds a J.D. from the University of Illinois-Chicago John Marshall Law School, and a B.A. from St. Mary's University. Prior to her role as President and CEO of CASA, Gonzales served as an executive with CentroMed, overseeing government and legal affairs and prior to that, was Chief of Staff to Texas House of Representatives District 117. Marina is and always has been an advocate to our community and we know she will continue to do so as part of our dynamic Board of Directors.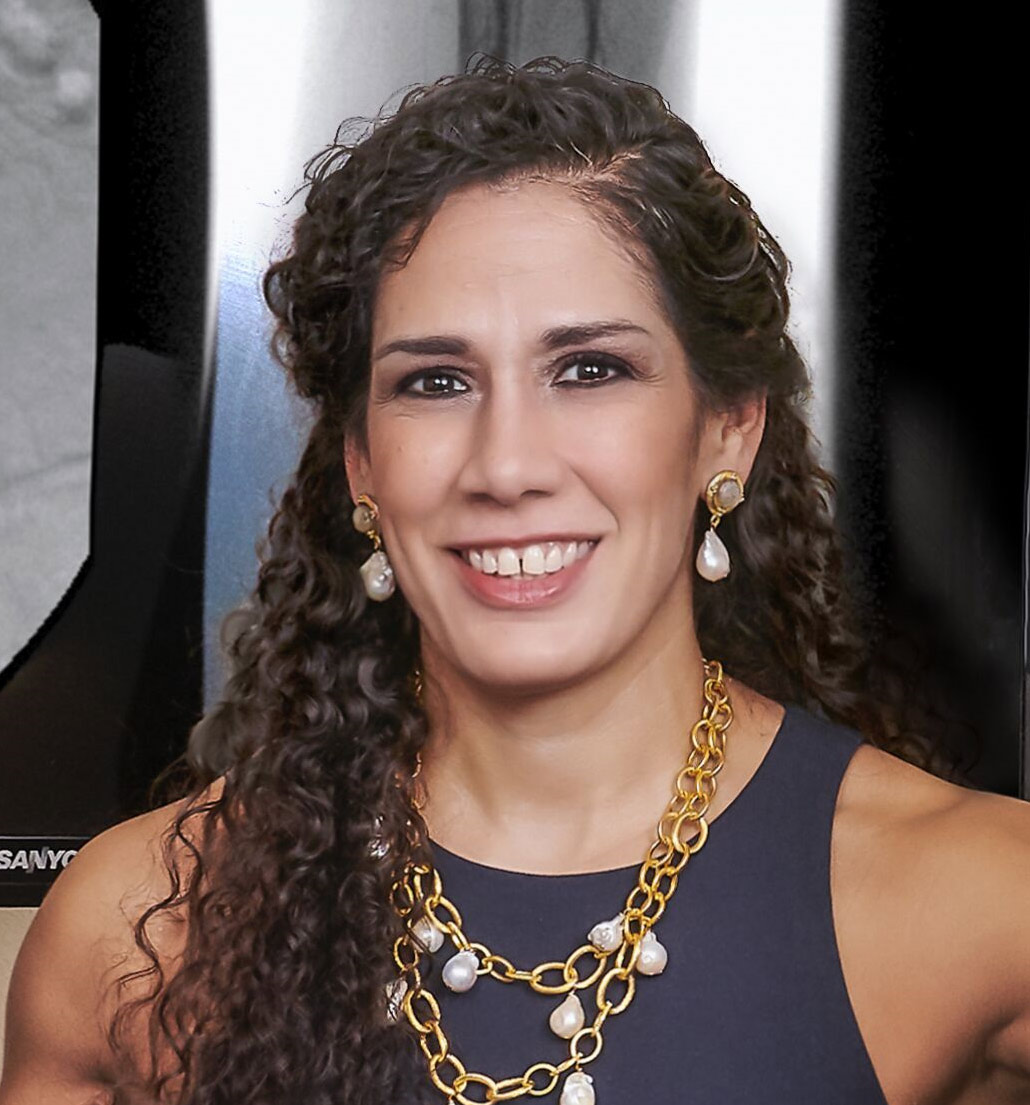 Dr. Lyssa Ochoa is a board-certified vascular surgeon and founder of the San Antonio Vascular and Endovascular Clinic (The SAVE Clinic) in South San Antonio. The mission of The SAVE Clinic is to reduce the number of diabetes-related amputations in San Antonio, which occur in rates up to 3 times the statewide rate in some of the city's most underserved and socioeconomically challenged zip codes. Dr. Ochoa was born and raised along the Texas-Mexico border and attended medical school, general surgery residency, and vascular surgery residency at Baylor College of Medicine in Houston, TX. She has been practicing vascular surgery in San Antonio since 2011.