What is The Heartshake
/

Saludo de Corazón?
By slowing the spread, we prevent hospitals from being overwhelmed so they can continue providing critical care to all patients, including those affected by COVD-19. We must ensure that residents take this seriously, if not for themselves, for the people and businesses they care about. Instead of handshakes, fist bumps and elbow touches, introduce a greeting with no person-to-person contact to control the spread. By acting now, we can help mitigate the risks and potentially save thousands of lives.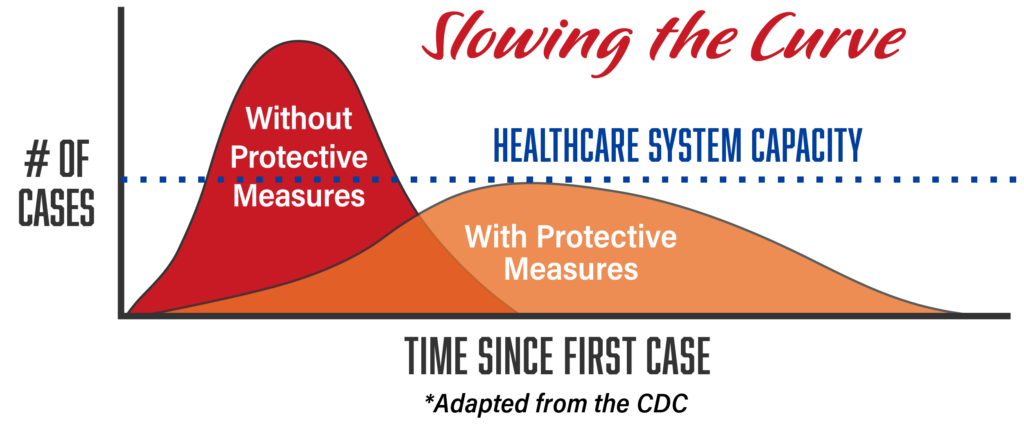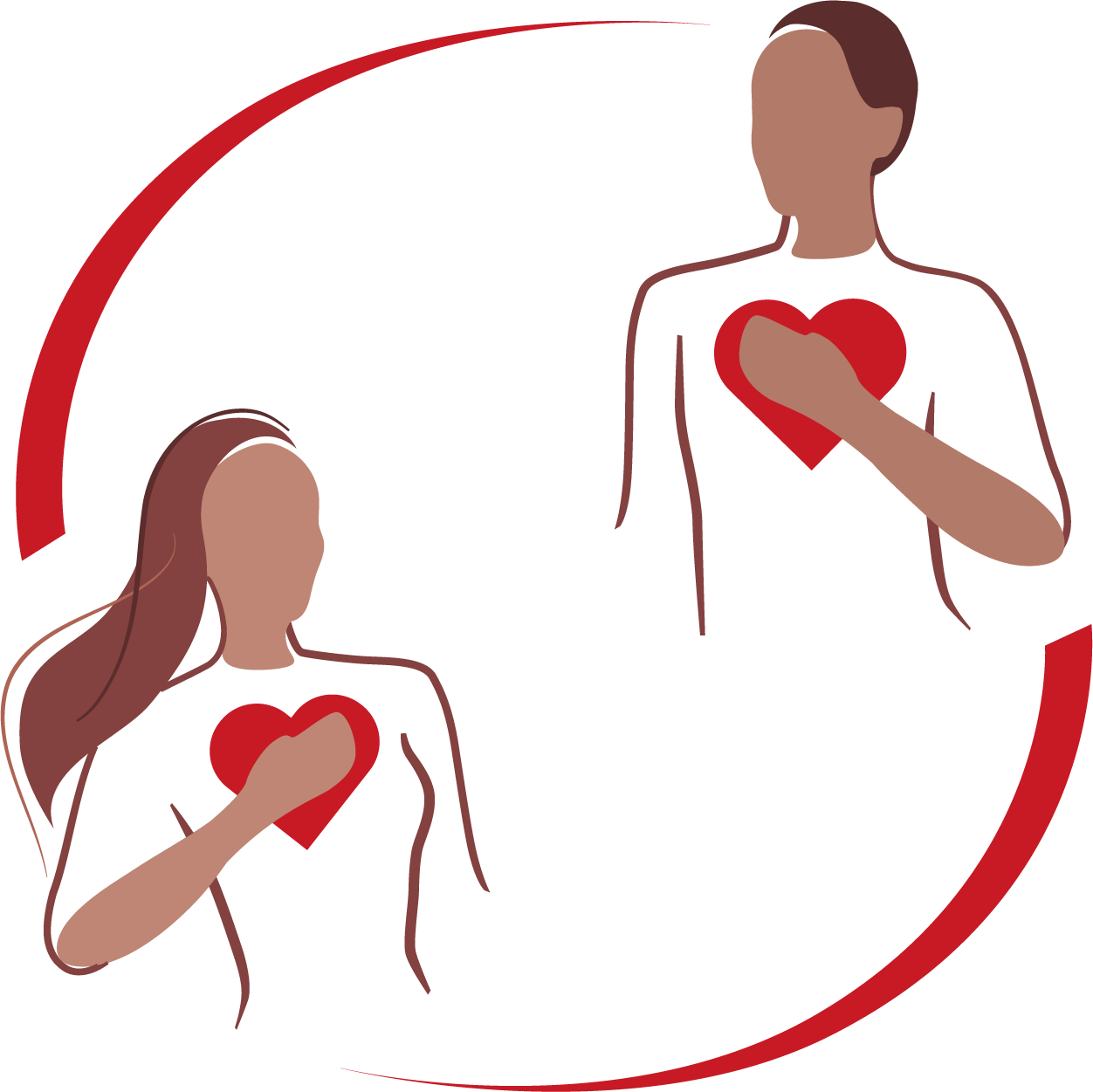 How to Use the #Heartshake
The Heartshake, or Saludo de Corazón, is the new handshake, hug or kiss in social distancing.
Say "hello" or "I love you" by placing one hand over your heart and tapping twice.
This tells the person you're greeting that while we may be maintaining our distance to protect each other, we're in this together. Our community will be stronger for it and we're all healing together.
We may be apart for now, but we'll get through this together,
COVID-19 Response | #Heartshake #ConCorazón
Partners:

San Antonio Hispanic Chamber of Commerce | STAAMP Allergy | The Save Clinic | Councilman Roberto Treviño, District 1 | City Of San Antonio Metro Health + Economic Development Department | UTSA | TAMUSA | Düable