What is Convalescent Plasma?
Convalescent plasma is plasma carrying antibodies that are only present in people who have recovered from COVID 19. 
These antibodies help attack the virus for the plasma recipient.
The FDA approved trial for plasma transfusions has been used mostly on those folks with the most severe cases of coronavirus and has proven to be a safe and effective way to treat COVID patients.
Find out if you're eligible to donate!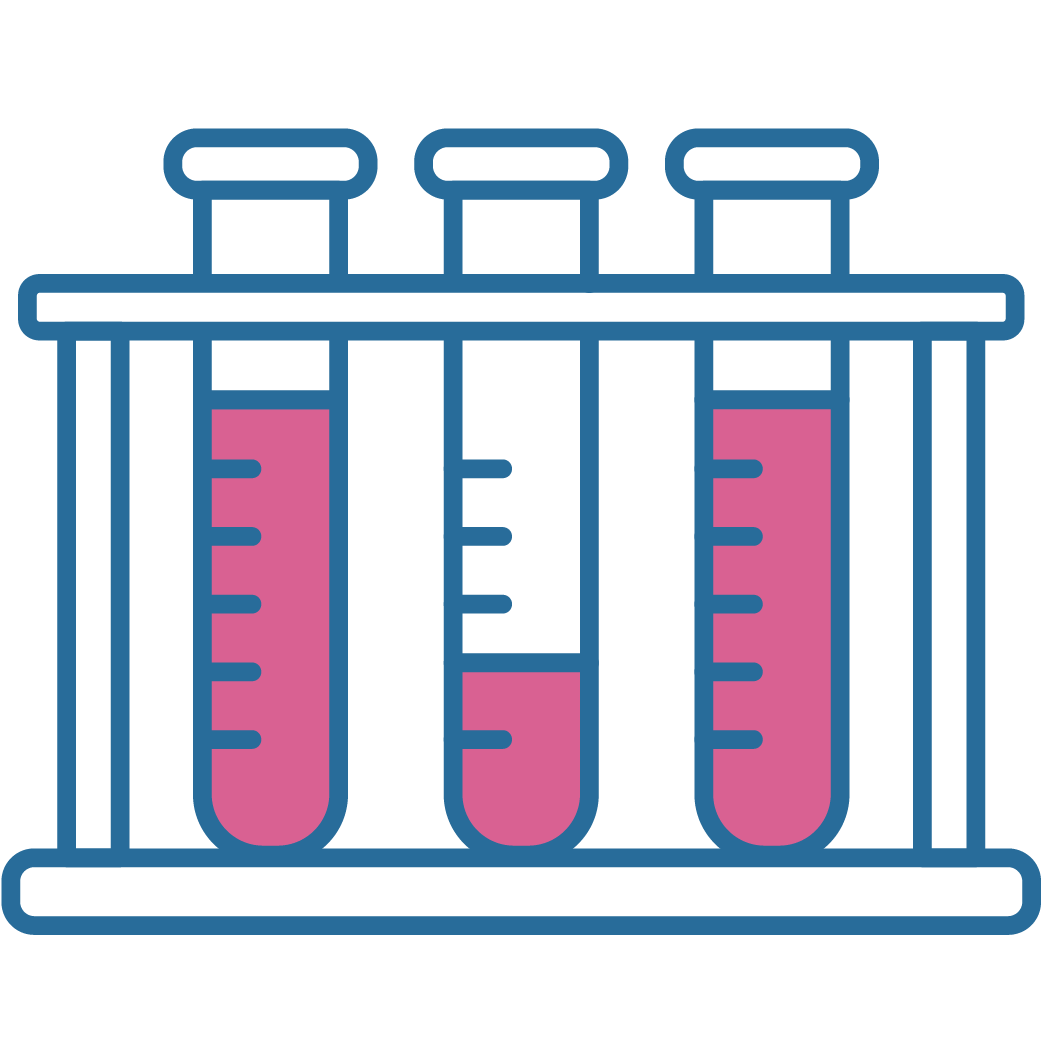 If you have recovered from COVID, you can donate plasma.
If you have not yet met the 14 day post-symptom requirement, you can still call the South Texas Blood & Tissue Center and schedule a time for after you have met the requirement.

Use this toolkit to spread awareness about how your plasma donation can save lives.